REGAIN CONTROL OF YOUR BODY
We believe that you should be able to train how you'd like to, without the fear of injury in the back of your mind.
At Grapplers Performance we know how much it sucks to be stuck on the sidelines or to watch your friends progress while you plateau. As grappling athletes ourselves we're on a mission to keep as many people on the mats as we can.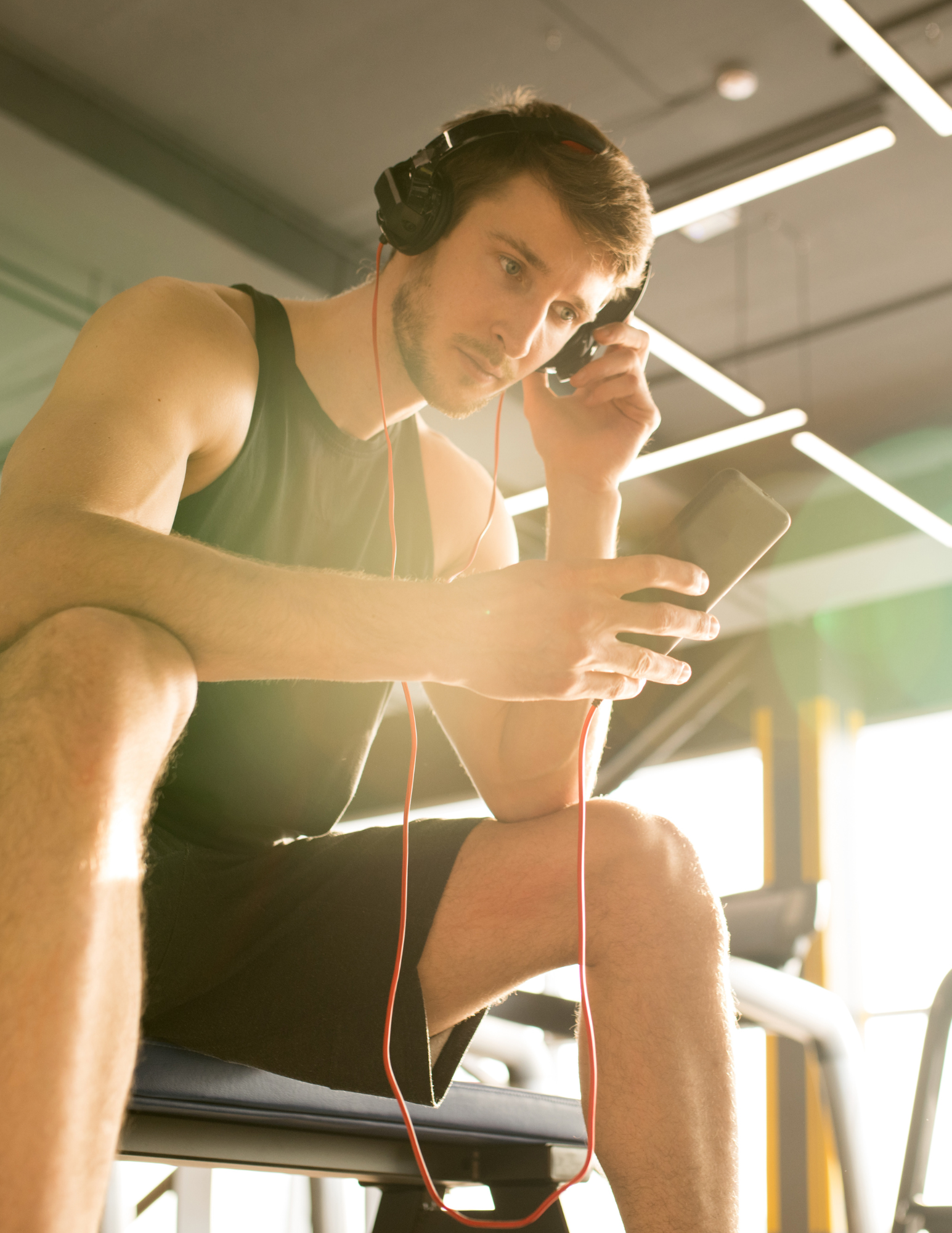 First and foremost, we are grapplers. We love this sport just as much as you do and that the people who choose to do it are unique, our kind of people. 
We're a team of Physical Therapists and Chiropractors with the sole goal is to help you regain control of your body, regardless of your age, and train how you'd like to.
In the aftermath of COVID we shifted our focus to virtual sessions, allowing us to continue to work with patients across the globe. What started as a necessity has now become our main priority, online sessions where we assess and diagnose what's going on and work with our athletes through rehab programs to eliminate pain and get them back to 100%.
Our in-person clinic and gym is located in Whitefish, Montana headed up by specialist, Dr. Trinity Castner. 
At Grapplers Performance we choose a cash-based model for our practice. 
In a cash-based treatment model, your specialist enters into a mutual agreement with you to provide services to help you reach your treatment goals most efficiently – meaning full transparency and no surprise bills… ever!
You will pay at the time of service. This model allows us to focus on providing direct, one-on-one care, while keeping administrative costs low. In some instances, you may also personally file for reimbursement from your insurance company to curb your out-of-pocket expense. Most insurance companies, will provide reimbursement for services received "out of network." We can help you with this process. Cash-based does not mean our team is short on the education, qualifications and accreditations necessary to provide you with the best-in-class medical care. We blend unique backgrounds in strength, conditioning, and human performance to go well beyond rehab and help you live your happiest, healthiest life.
Furthermore (can we get a drum roll, please?), out-of-pocket expenses over the course of physical therapy will often be less expensive for patients like you with a cash-based model than through traditional physical therapy practice.
Dalton Urrutia, MSc PT
Virtual Sessions
Dalton founded Grapplers Performance to help grappling athletes better understand their movement, injuries and body, in order to keep them doing the sport they love.

He uses his expertise in movement, strength & conditioning, and exercise science, along with his grappling experience to help athletes improve performance, prevent problems, and rehab frustrating injuries. Dalton can treat ailments of any joint/muscle, but specializes in knee and lower back rehab.

Dalton believes education and understanding injury/the body combined with exercise-based rehab is the key to effective rehab for musculoskeletal injuries. He uses his certifications in manual therapy, dry-needling, blood flow restriction training, and advanced manipulations to support his rehab process.

Dalton received his PT degree in Scotland at the #1 rated PT school in the U.K. Since then, has practiced Physical Therapy all over the world, including the USA, UK, and Australia, giving him a depth of experience and wide knowledge base.
Dr. Trinity Castner, DC
In Person Sessions - Whitefish, MT
Dr. Trinity Castner is a coach, chiropractor, teacher, and owner of grapplers performance in Whitefish MT.

His experience in the fields of sports and manual therapy enable him to improve all aspects of human performance.

Trinity received his Doctorate of Chiropractic from University of Western States in Portland Oregon, and his undergraduate degree from Southern Oregon University in Ashland Oregon.

Trinity spent 7 years with the Oregon Army National Guard. Trinity was an instructor in charge of operations and training during his time in the National Guard, and was responsible for overall readiness and health of his platoon prior to unit deployment to Afghanistan in 2015.

Trinity has been an instructor in a variety of settings, from coaching wrestling, or instructing soldiers, to private training lessons.
Our Patient's Most Valuable Words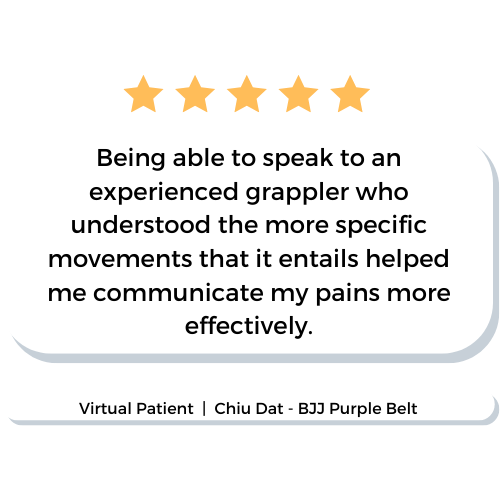 GET YOURSELF OFF THE SIDELINES
Contact us today for a free initial phone call