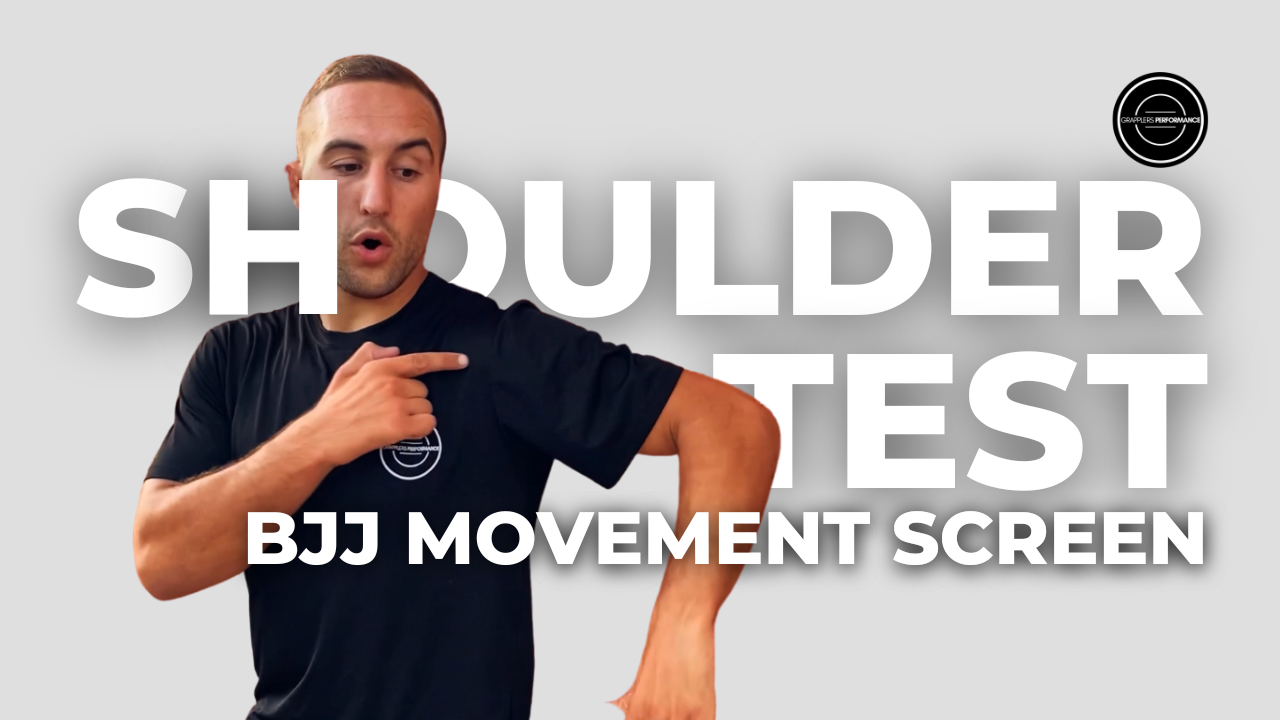 Free Live Online Workshops
We go live every Friday! Check out our upcoming workshops below & be sure to join us to get your questions answered every Friday on Instagram in our live Q&A.
Shoulder Movement Screen Workshop,
Friday January 27th at 3pm PST with Dalton Urrutia PT

Learn 3 common restricted movements that lead to shoulder and neck pain. How to test them, find them, and fix them. Join in and find your restrictions.
Painful Armbars: Understand the Elbow & What to Do
with Dalton Urrutia PT
What should you do after a painful armbar? The elbow is a complex joint & in this live online workshop we will dive into the different potential injuries as well as next steps to start your road to recovery. Hosted live, get a chance to have your specific questions answered by founder of Grapplers Performance, Dalton Urrutia.
Are You at Risk for the Most Common BJJ Injuries?
with Dalton Urrutia PT
Can you pass the tests? Three screens we use to test for problems that lead to the most common grappling injuries, and how to fix them.